---
DOORS
---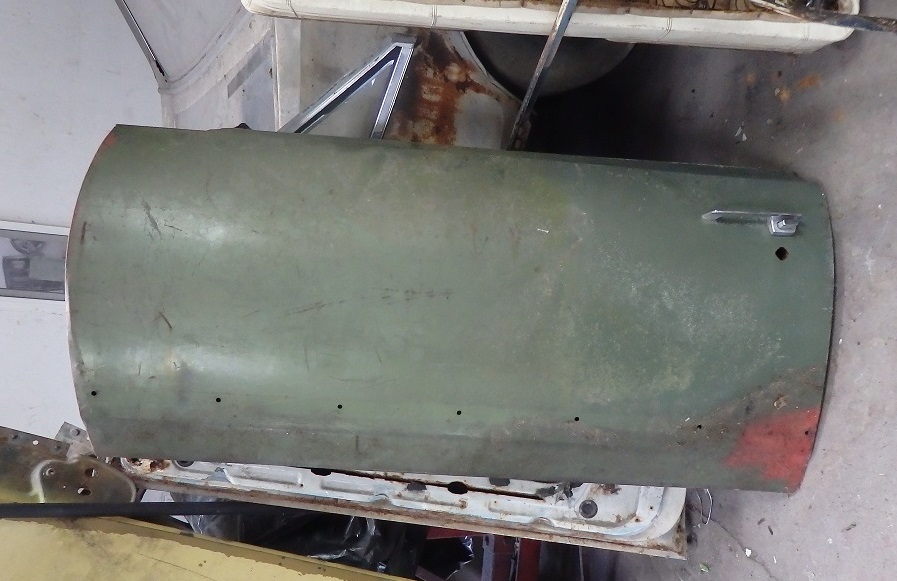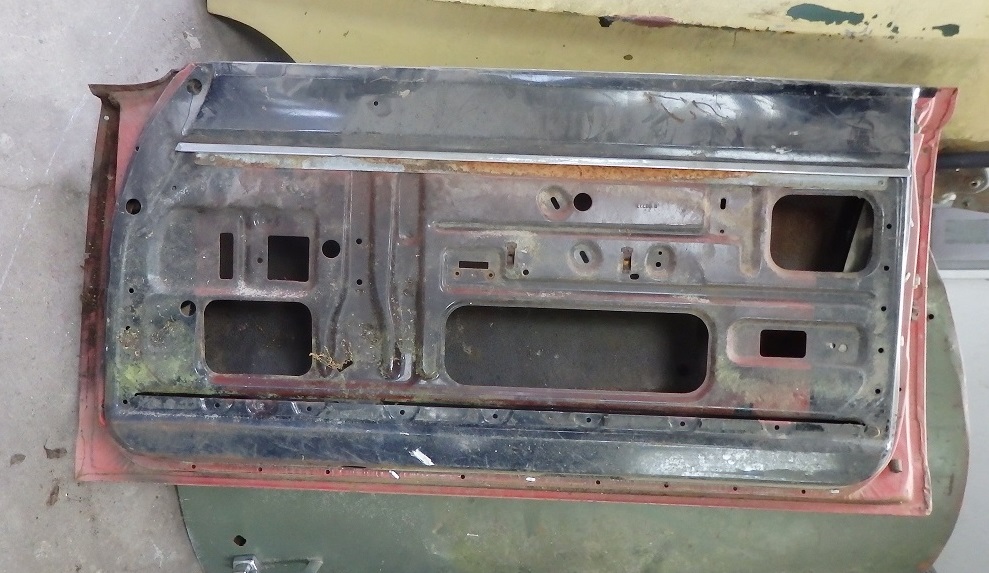 Here are the replacement doors that came with the car. Which is a good thing as the orignal doors could not be saved. The driver's door came frome a GTX with the tell tale lower molding holes. The passangers door came from another Satellite. The doors looked great until they were sandblasted....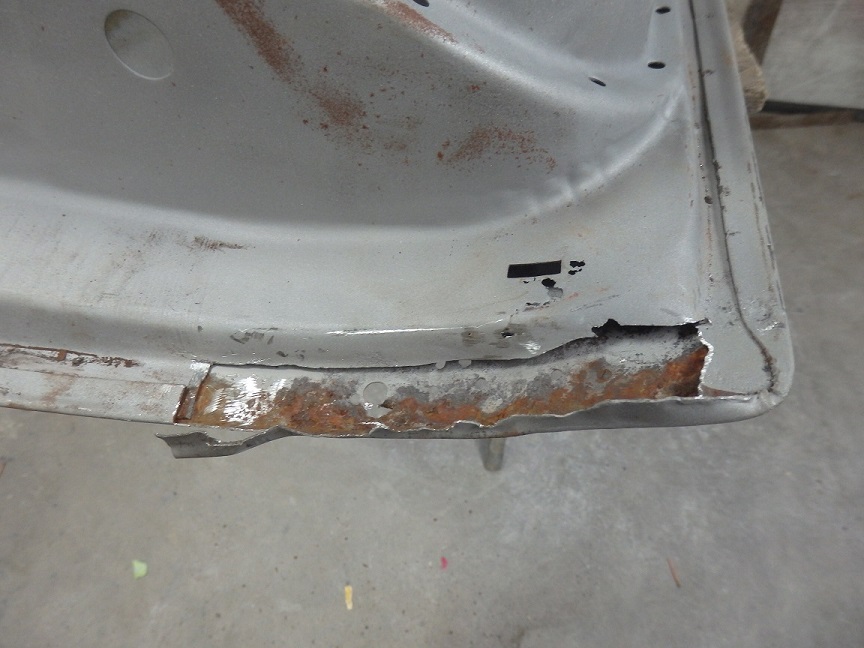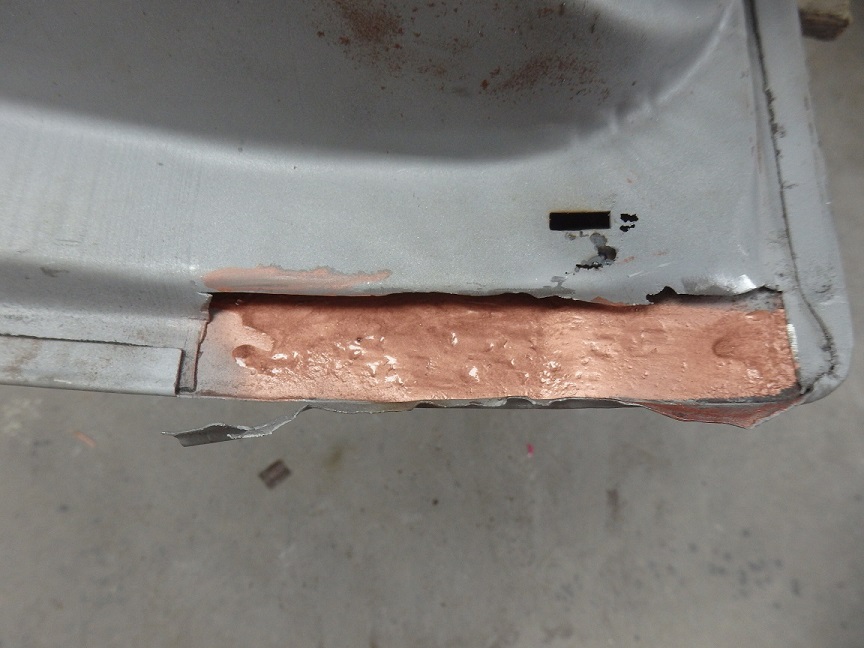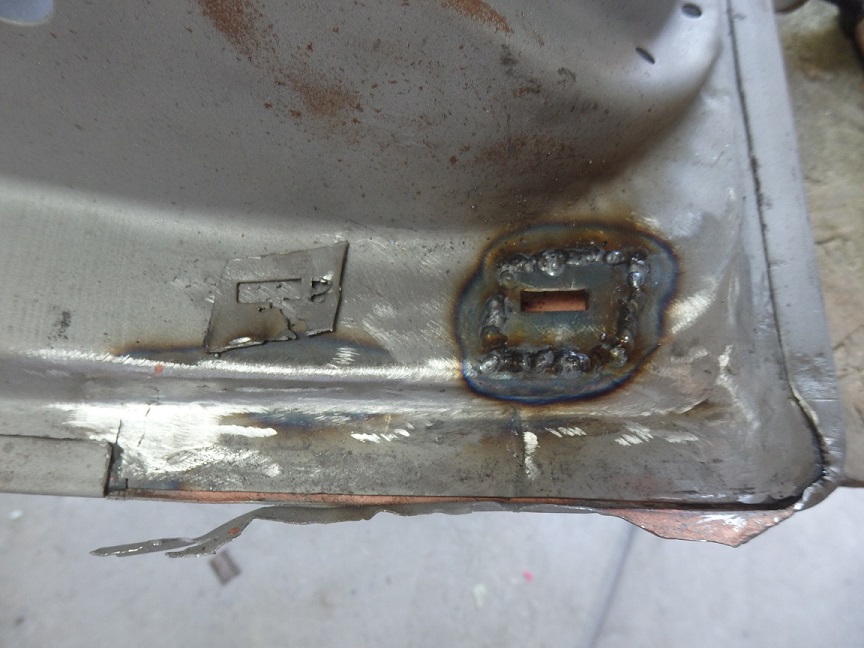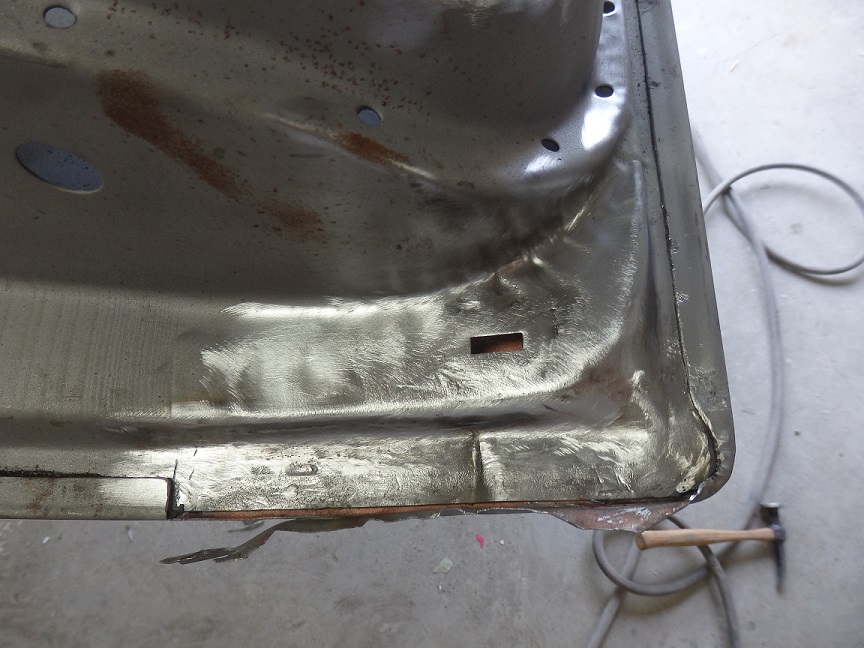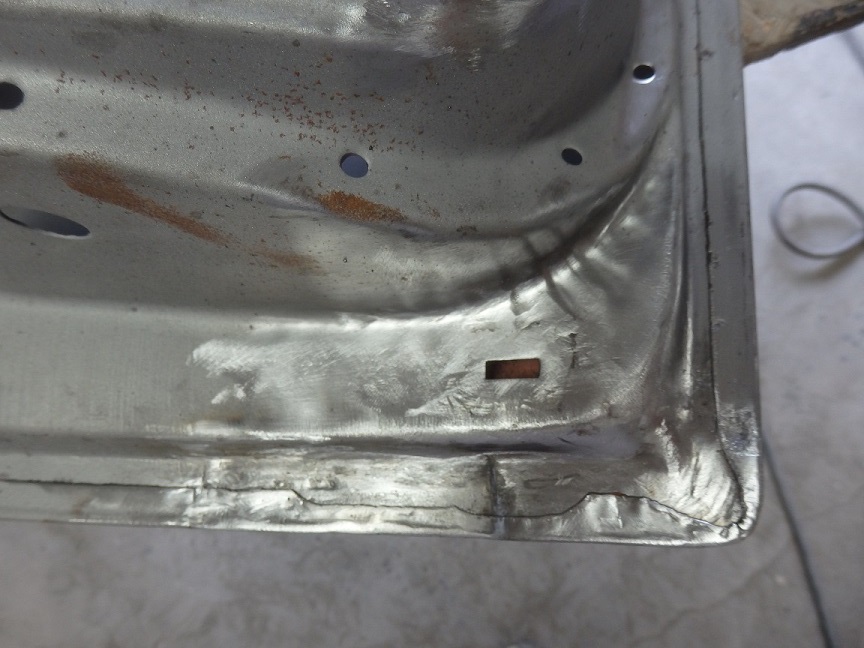 The driver's door had some rust on the inside where the GTX molding hole was. It took me an evening to repair the rust. The piece for the door bumper actually came from the orginal driver's door.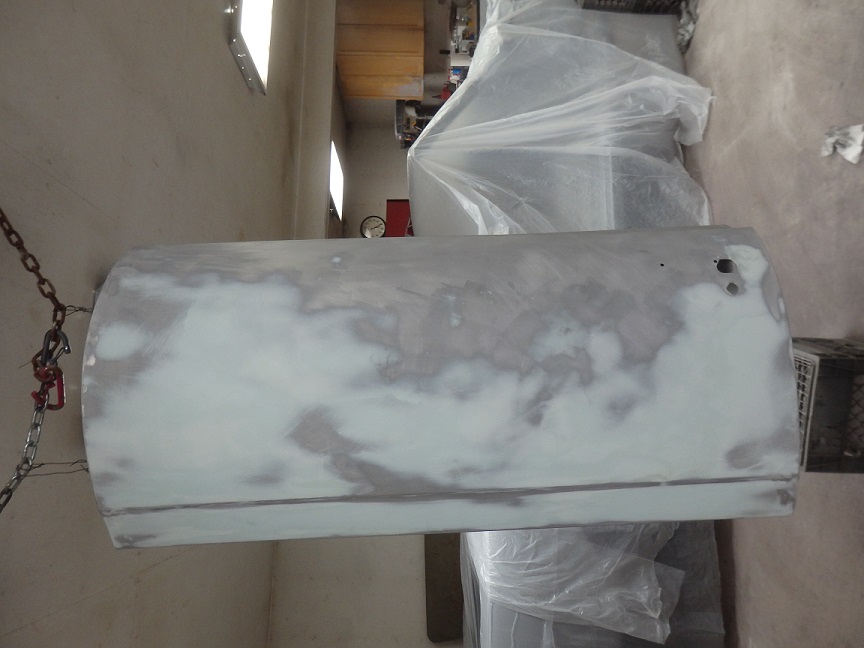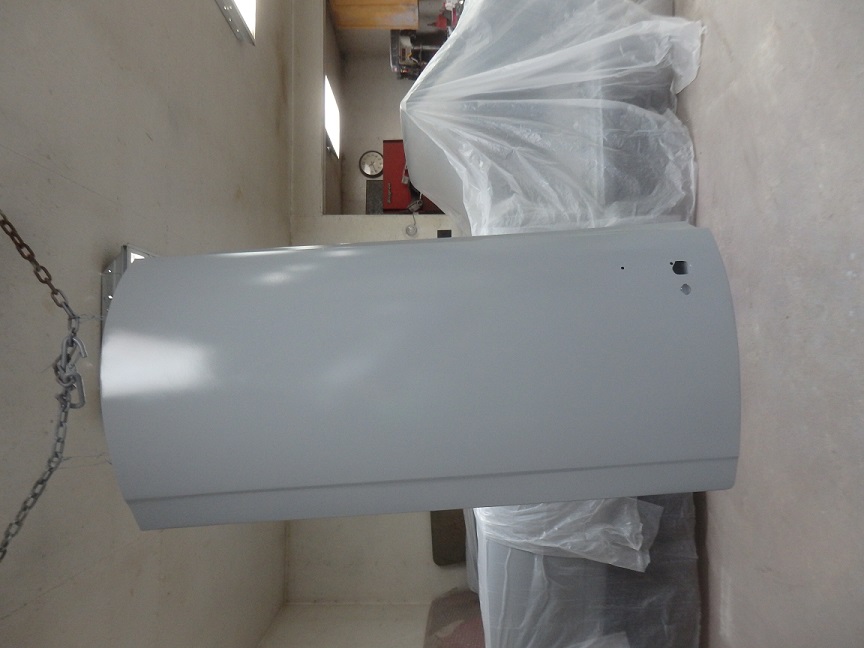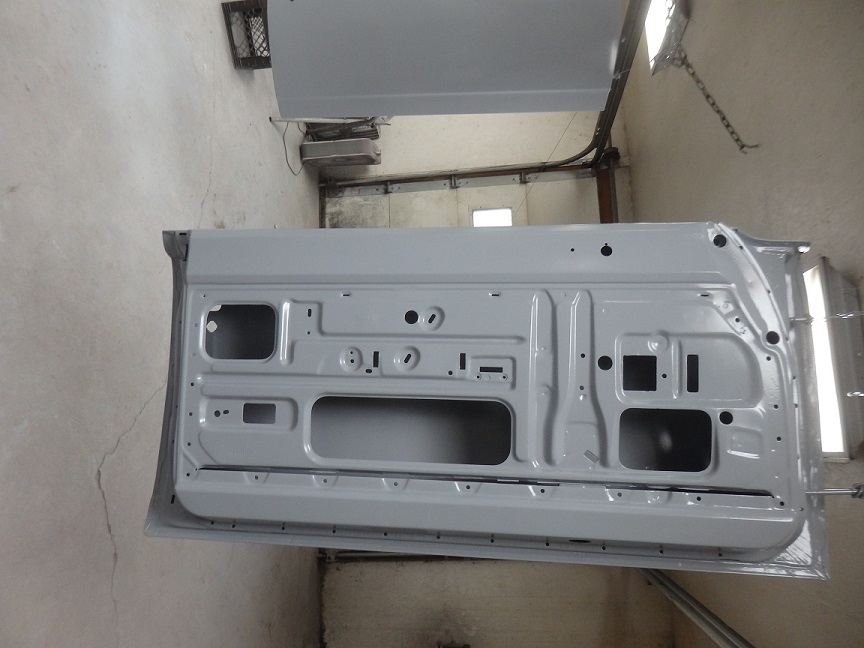 There were a few small dents that needed to be taken care of before putting the door in epoxy primer. The GTX molding holes also needed to be welded up.

The pictures make it look worse than it really was.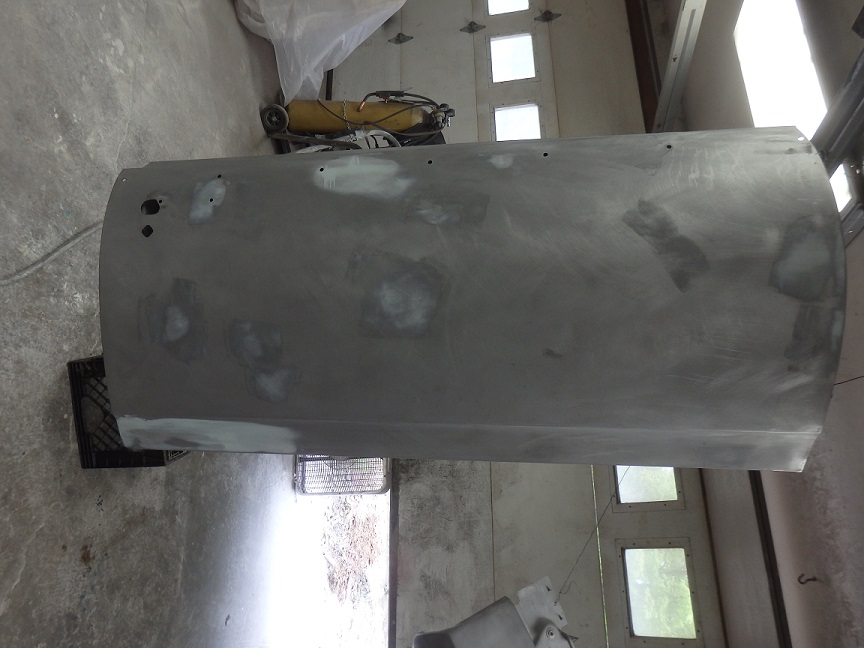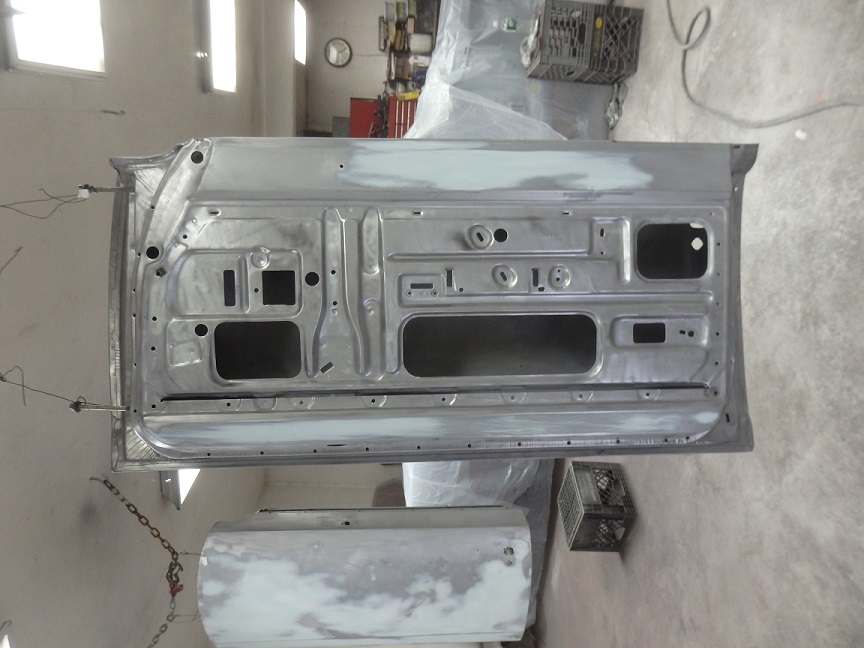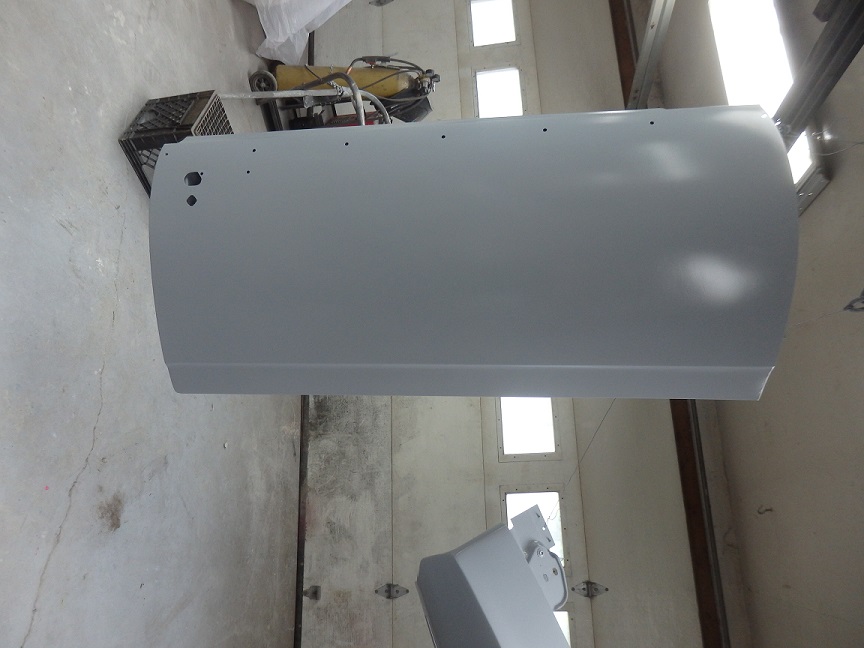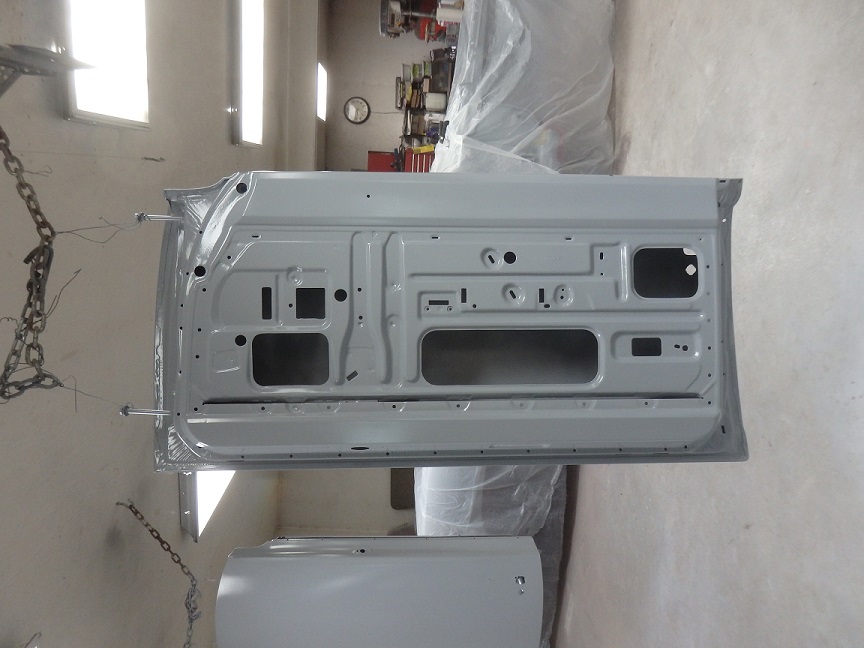 The passenger's door had a small rust hole in the bottom left corner that was revealed by sandblasting. It was quick work to repair the hole. As usual the rust was cut out and a new piece of metal was buttwelded in. I actaully vut a piece off the original door to make the patch as it had the correct contour.


---
FENDERS
---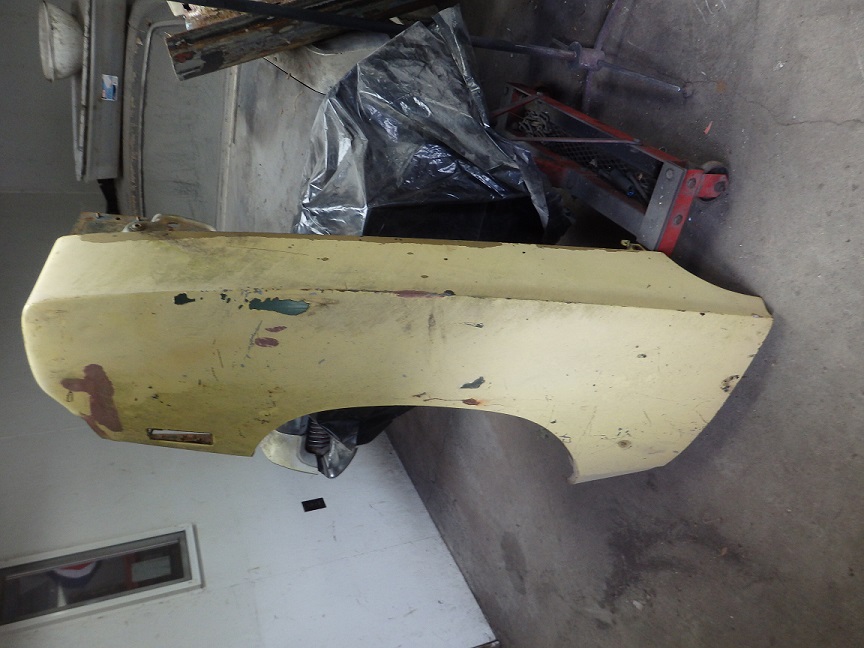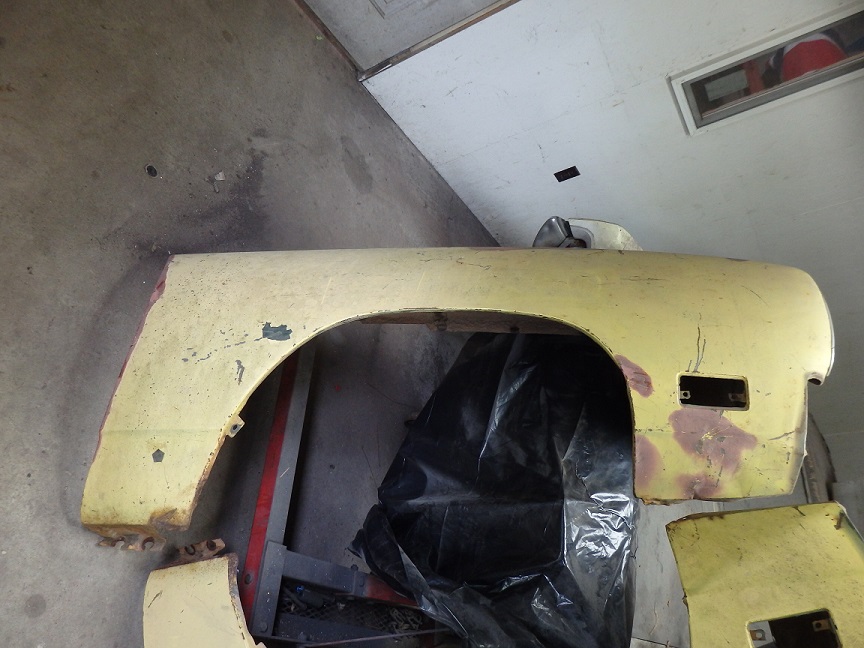 The car also came with some replacement fenders from a 70 Roadrunner.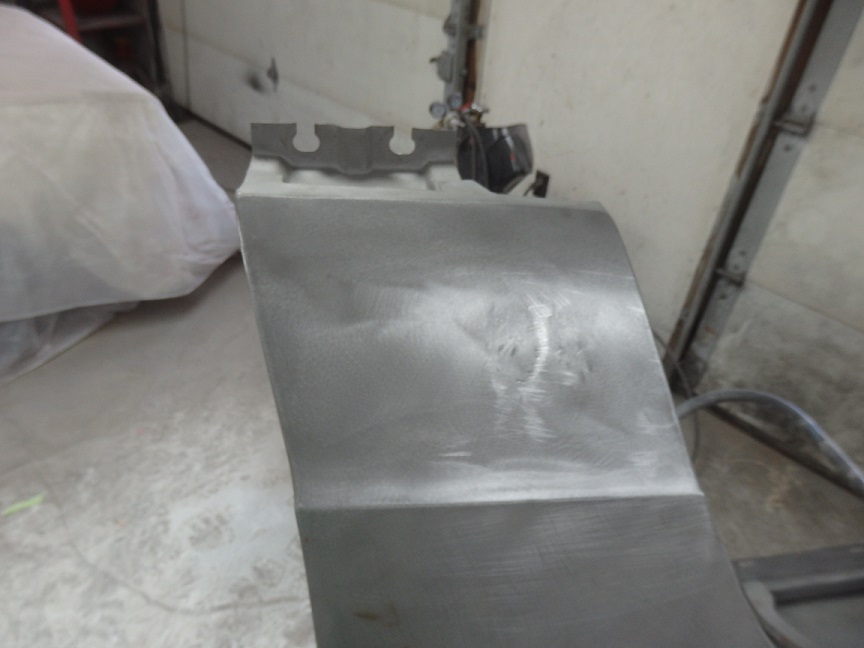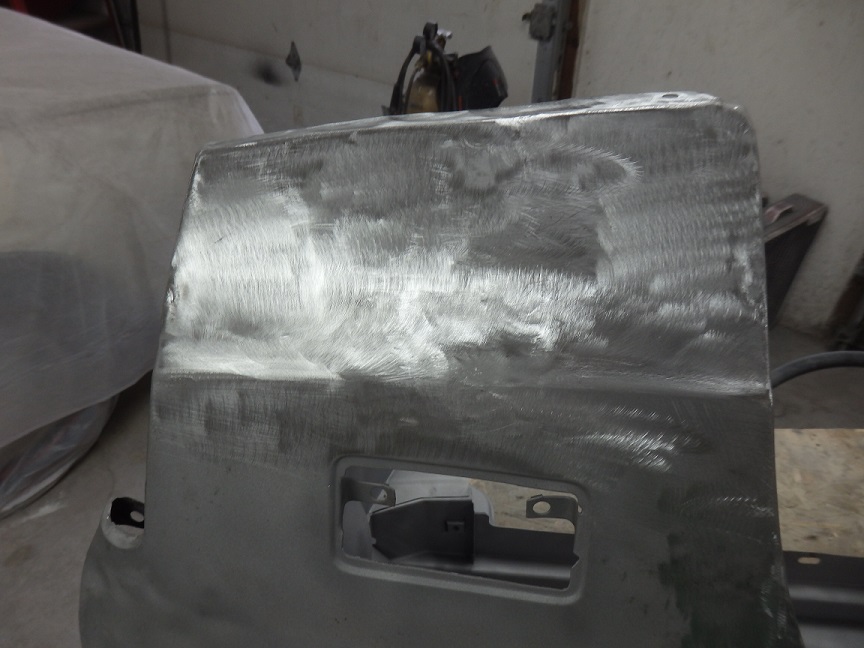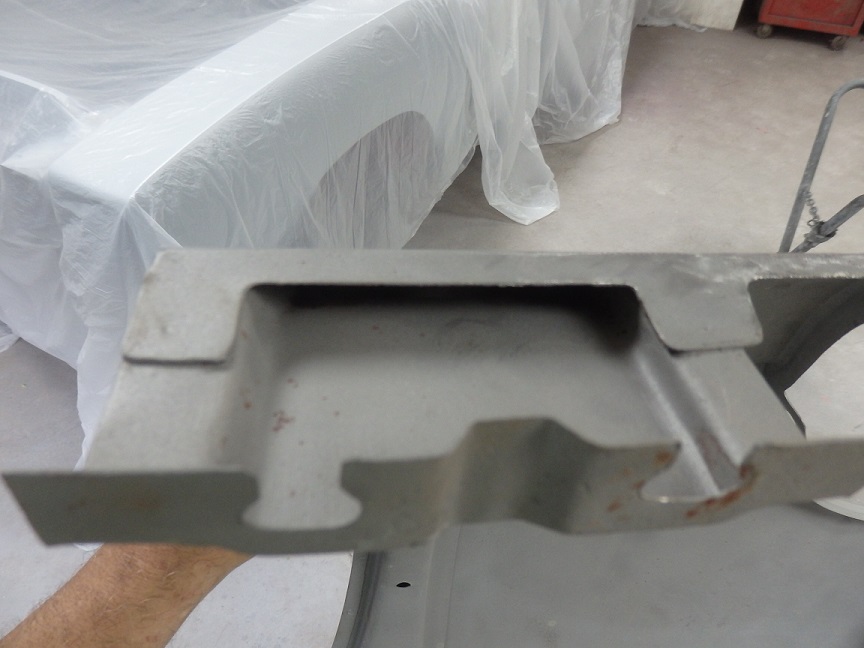 The fenders were actually in pretty great shape after sandblasting. No holes at all. The right fender had a small jamb at the lower rear and a crease at the lower front. As you can see in the picture on the right, the lower section were the fender bolts to the rocker panel was perfect.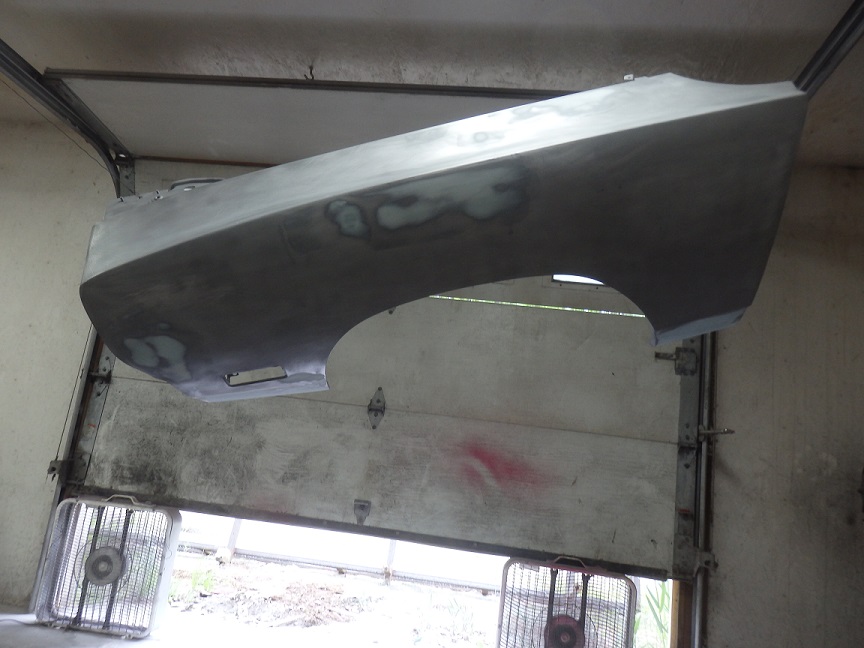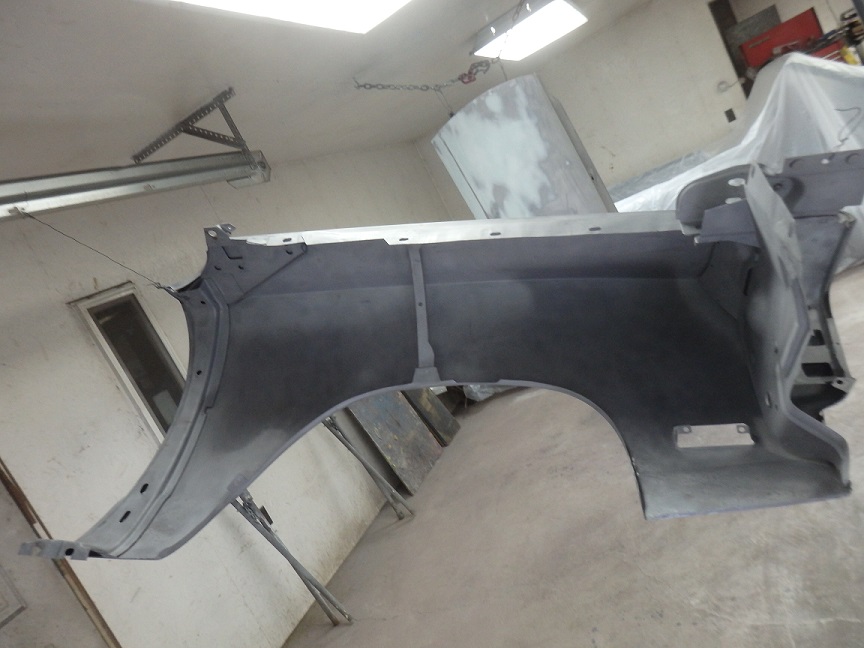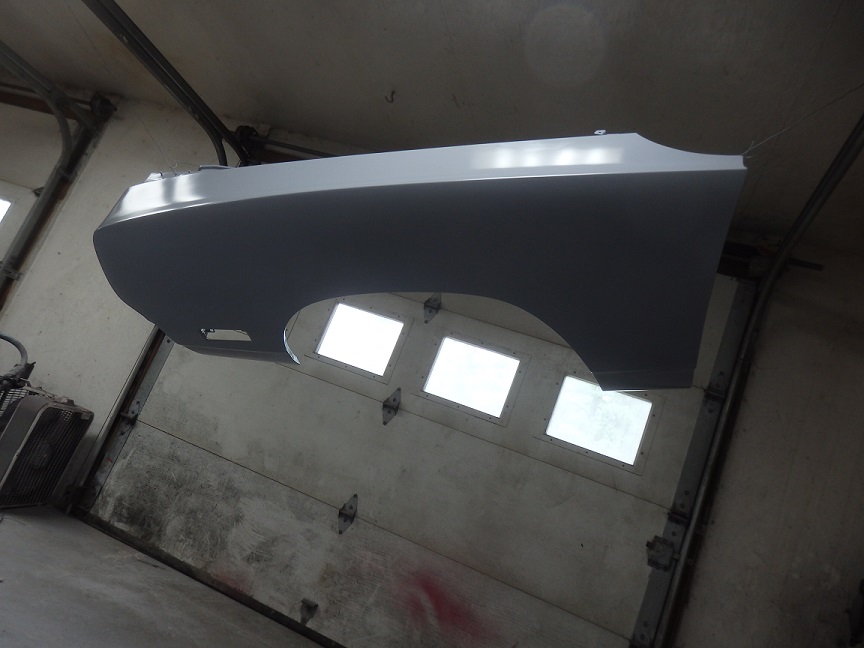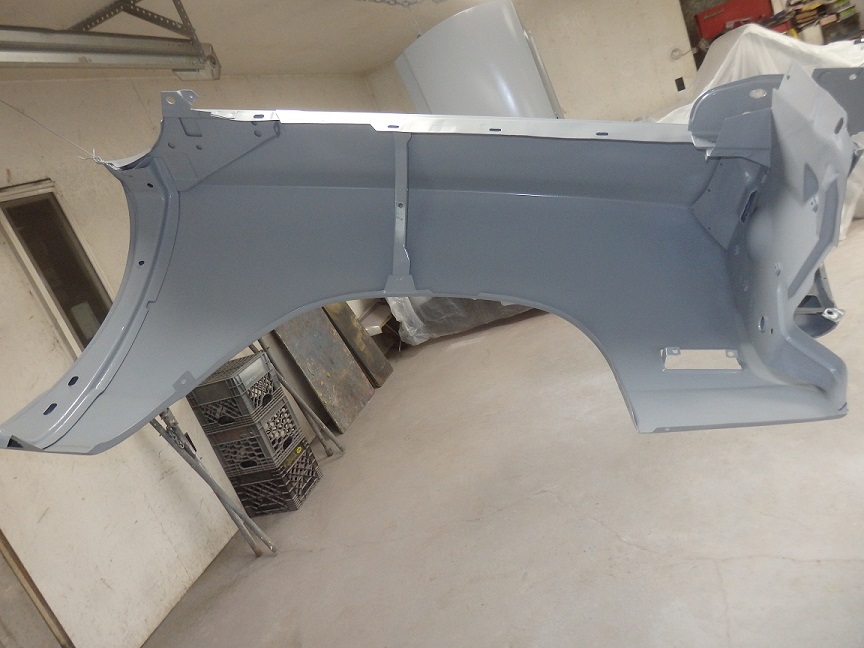 With a little light filler work the left fender was put in epoxy primer rather quickly.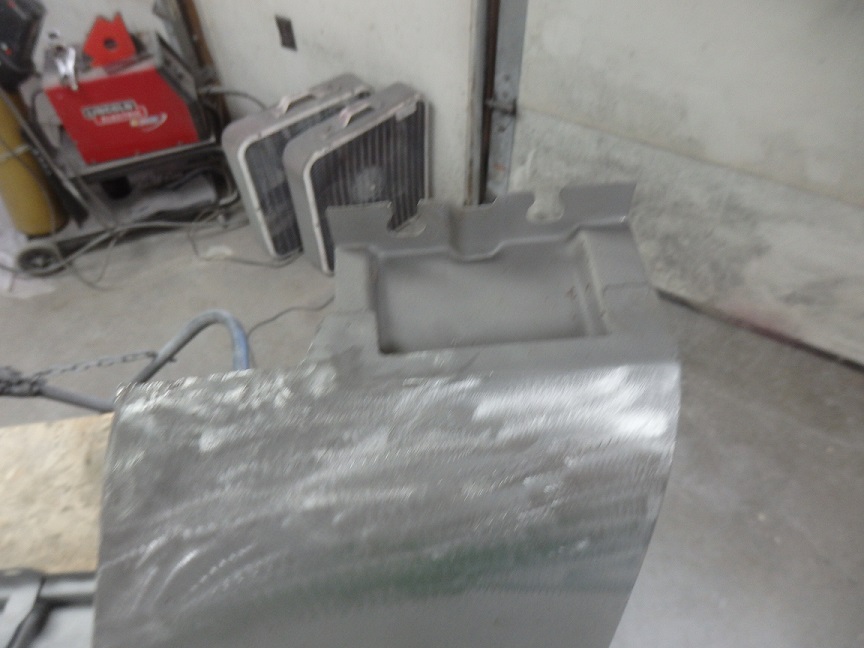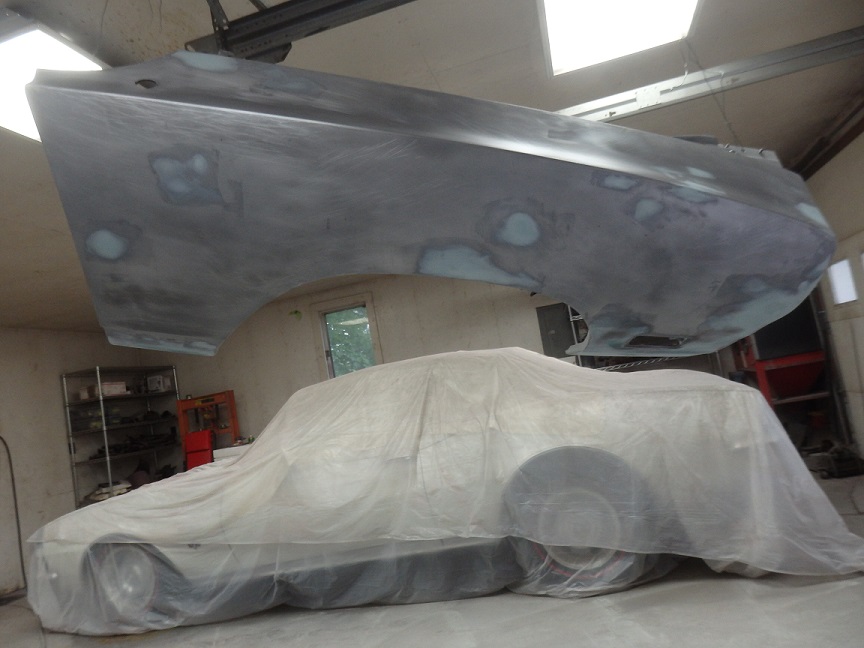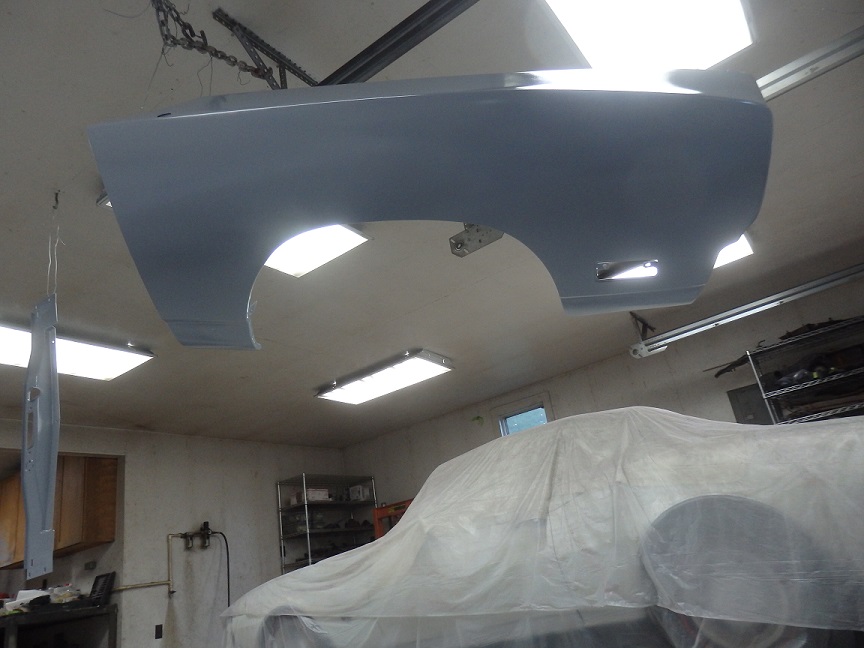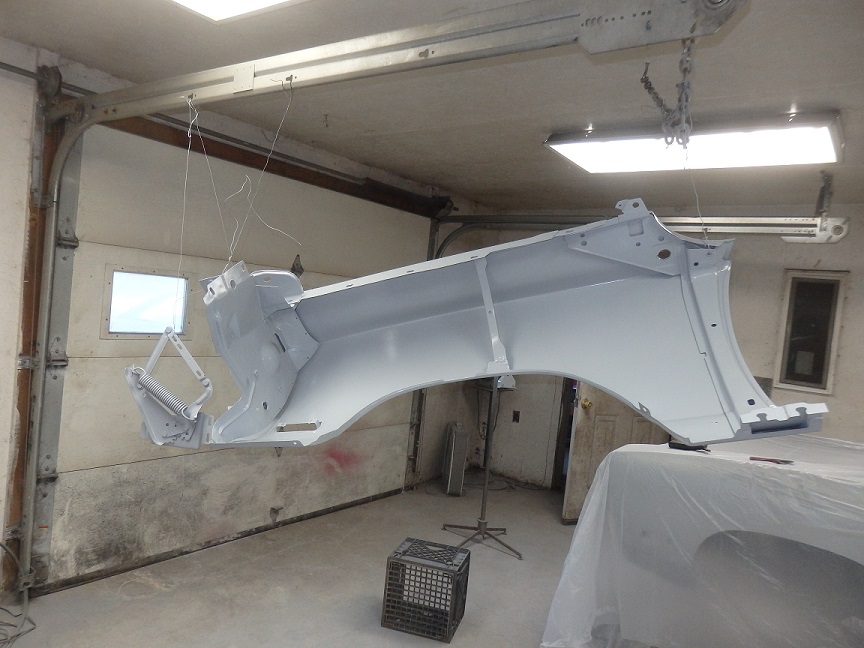 The right fender also went into epoxy primer rather quickly after a little light filler work to fix some small defects.


---
FILLER PANELS
---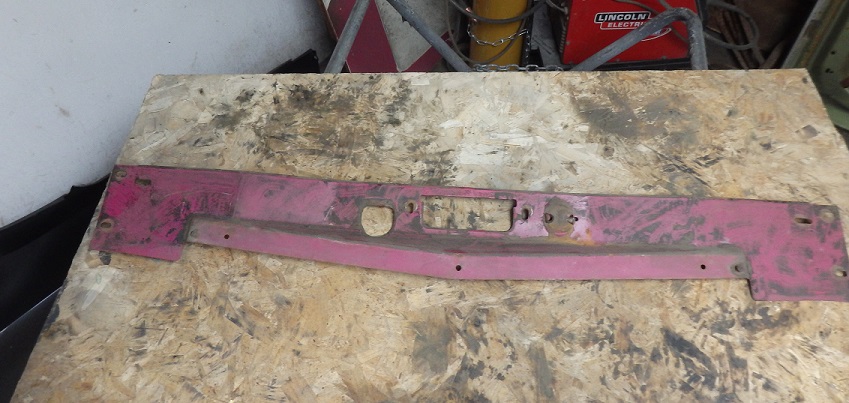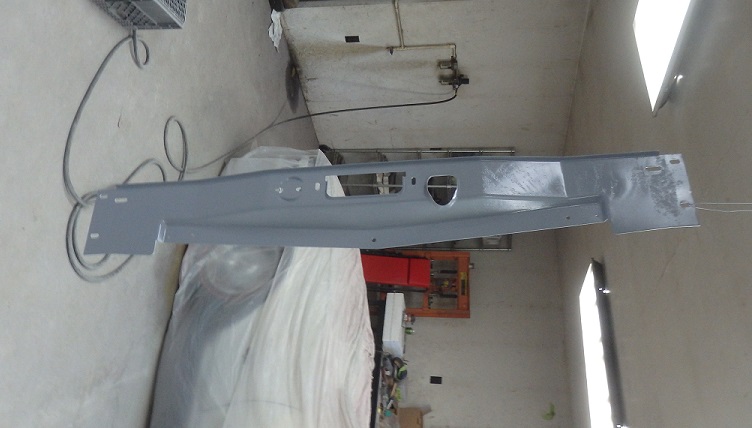 The original upper grill panel did not and repairs. It was sandblasted, sanded and put into epoxy primer.


---
GRILL PANELS
---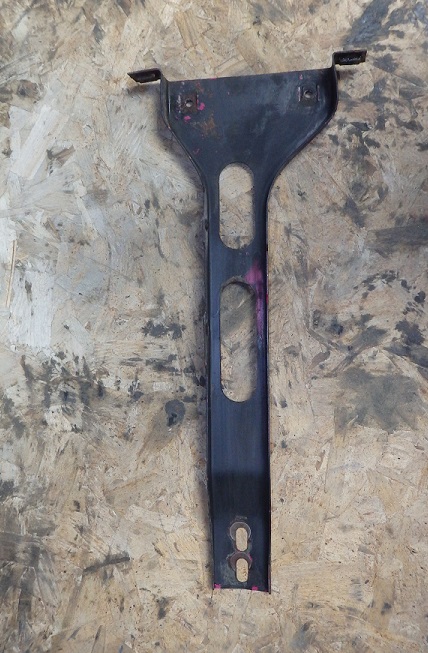 To complete the work on the bolt on panels, was the stripping and priming of the grill center support and the lower grill panel.

On the grill center support you can see the original factory blackout. A lot of pictures of these parts were taken to ensure an accurate reproduction of the factory blackout.