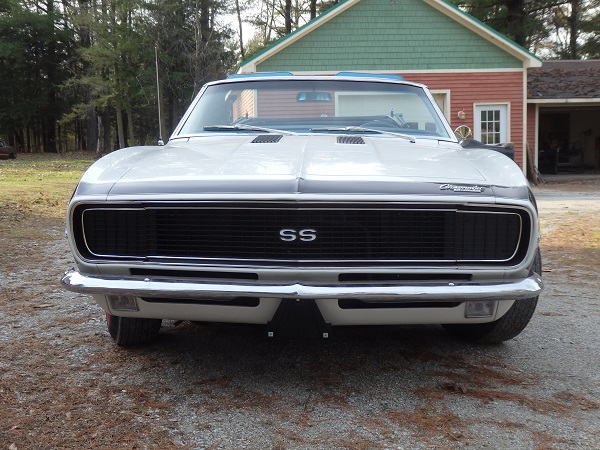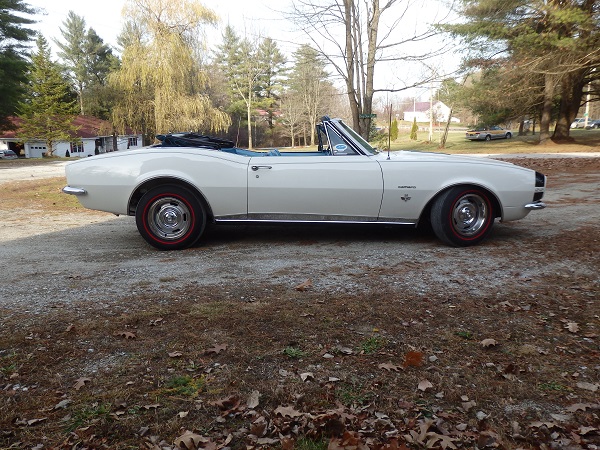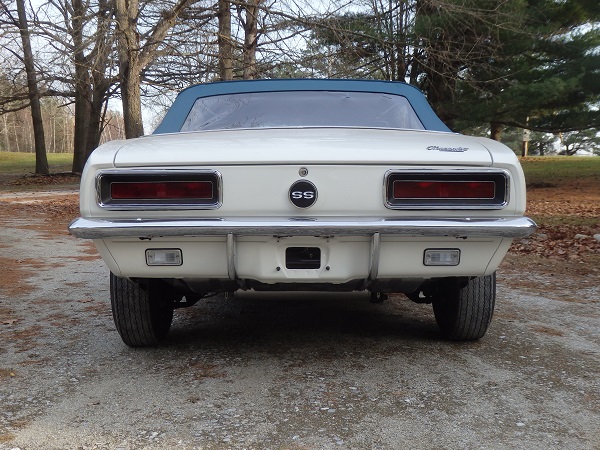 Here it is after driving it outside for the very first time. I am still contemplating putting pace car door decals on it. I found a place that makes really accurate reproductions, but they are out and are waiting for enough interest to print a new batch.


---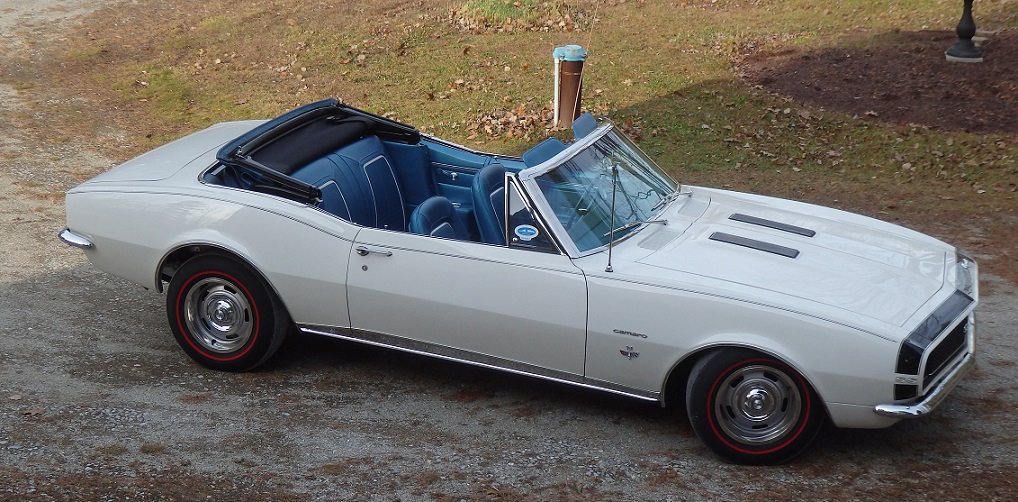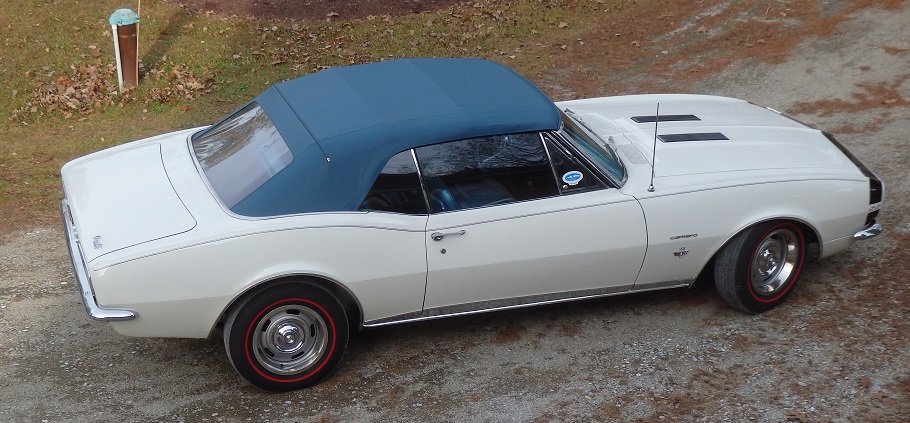 The decal in the RH vent window is the only piece of the car's past the remains. It's a NHRA drag car decal that was placed there by a previous owner who used to race the car.


---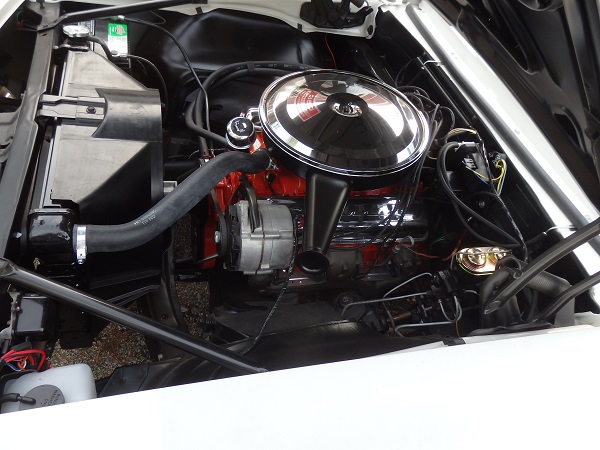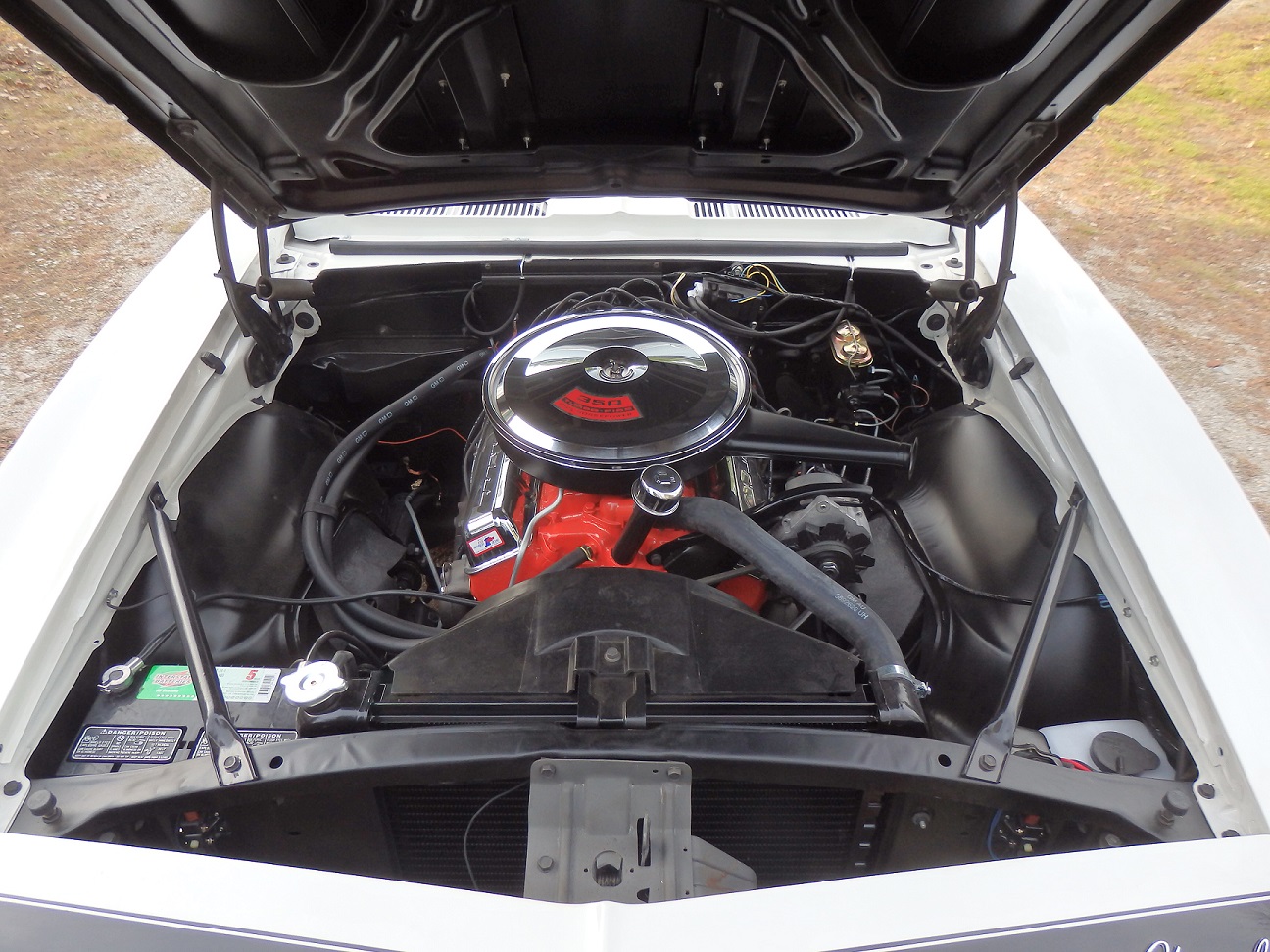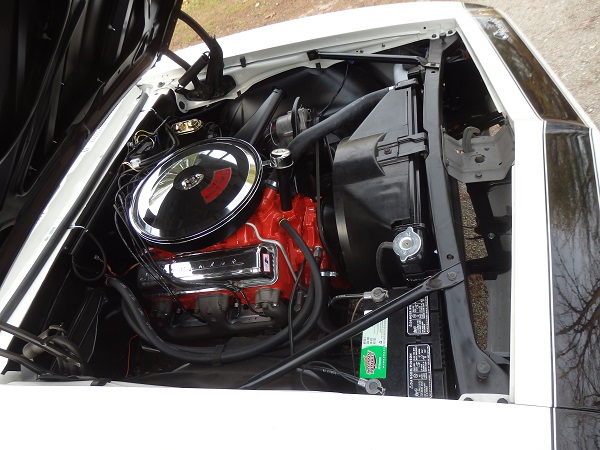 The engine compartment is completely factory correct except for the battery. The repo batteries are made by the Antique Battery Company, which got bought out. There is now a long leadtime for batteries.
---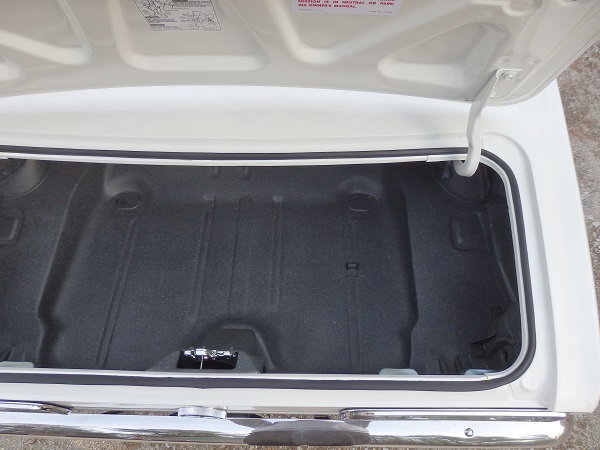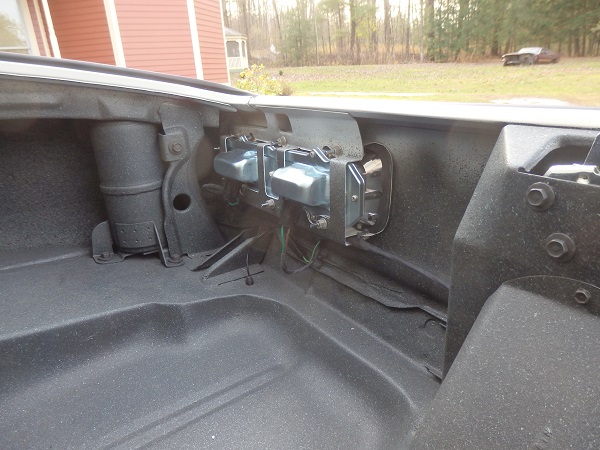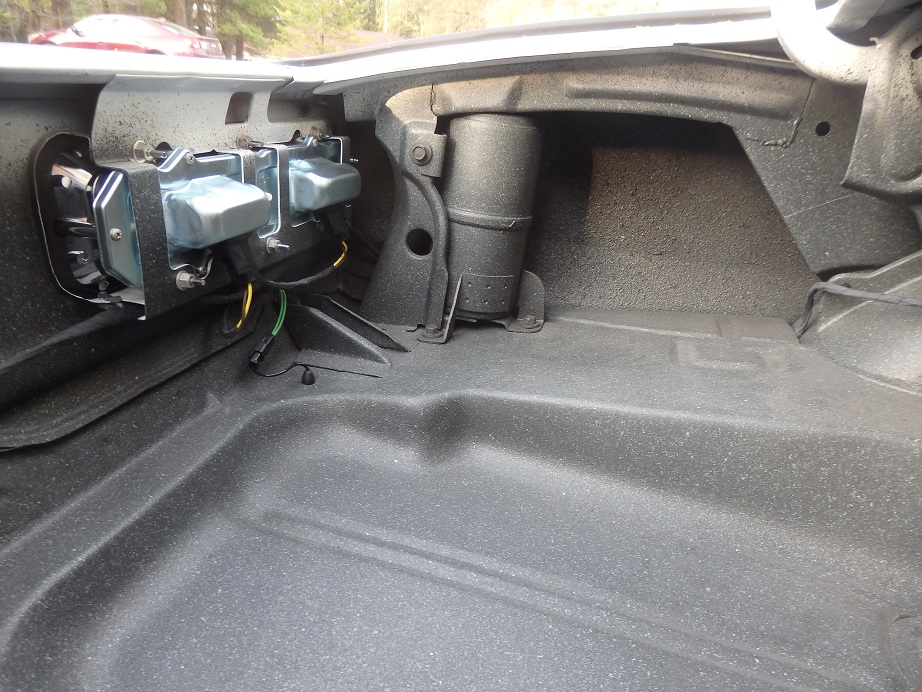 Here's the trunk minus the spare tire and mat. The repo mat's aren't quite correct as they are made for coupes and the material they are made of is wrong. Otherwise you are looking at a factory correct trunk.

Well, that's all for know until I start taking it to shows.


---