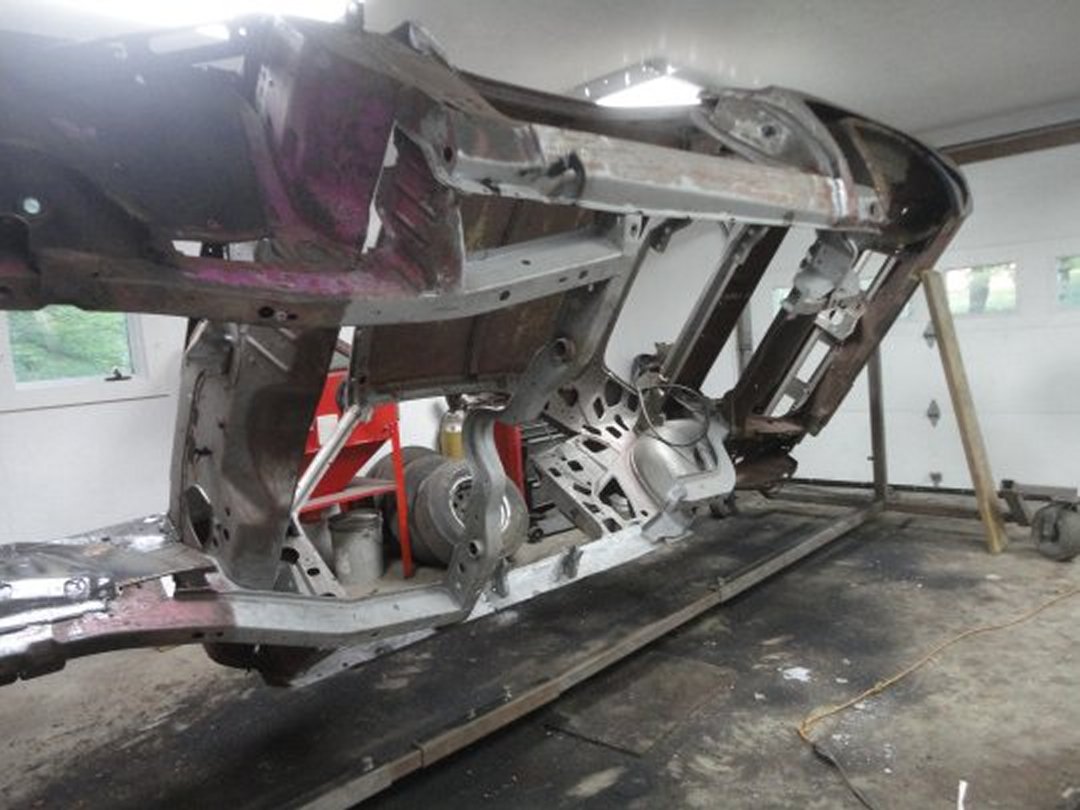 1) I really don't have a place to bring my cars to get them sandblasted living northern Vermont, so I do them myself. I rarely have a large enough block of time to do the entire vehicle at once. So the sandlbasting is done in stages. It took me about 8 hours to get the amount of sandblasting done that is that is shown in this picture. By the way, I hate sandblasting. It is a time consuming messy process and I have to travel 45 miles to get it, just because local parts stores are not wanting to carry it anymore.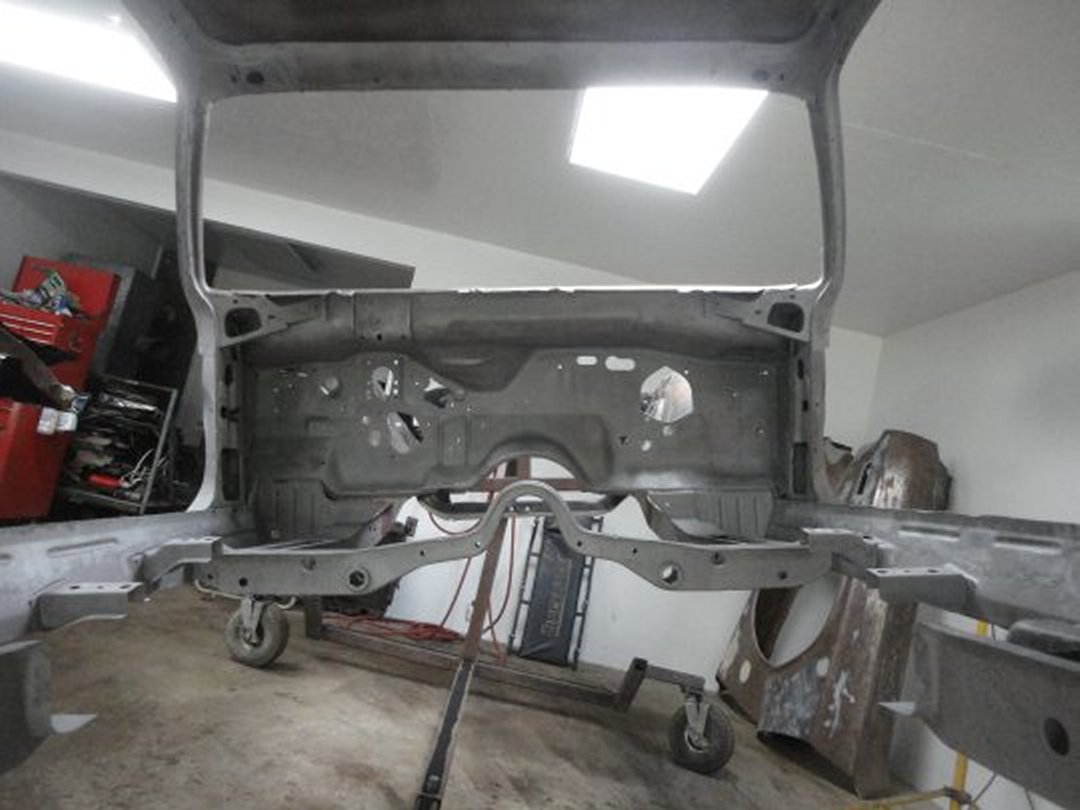 2) Though not visible in this picture, there were a few small (very small for an E-body) holes in the upper corners of the firewall, where it it meets the upper cowl.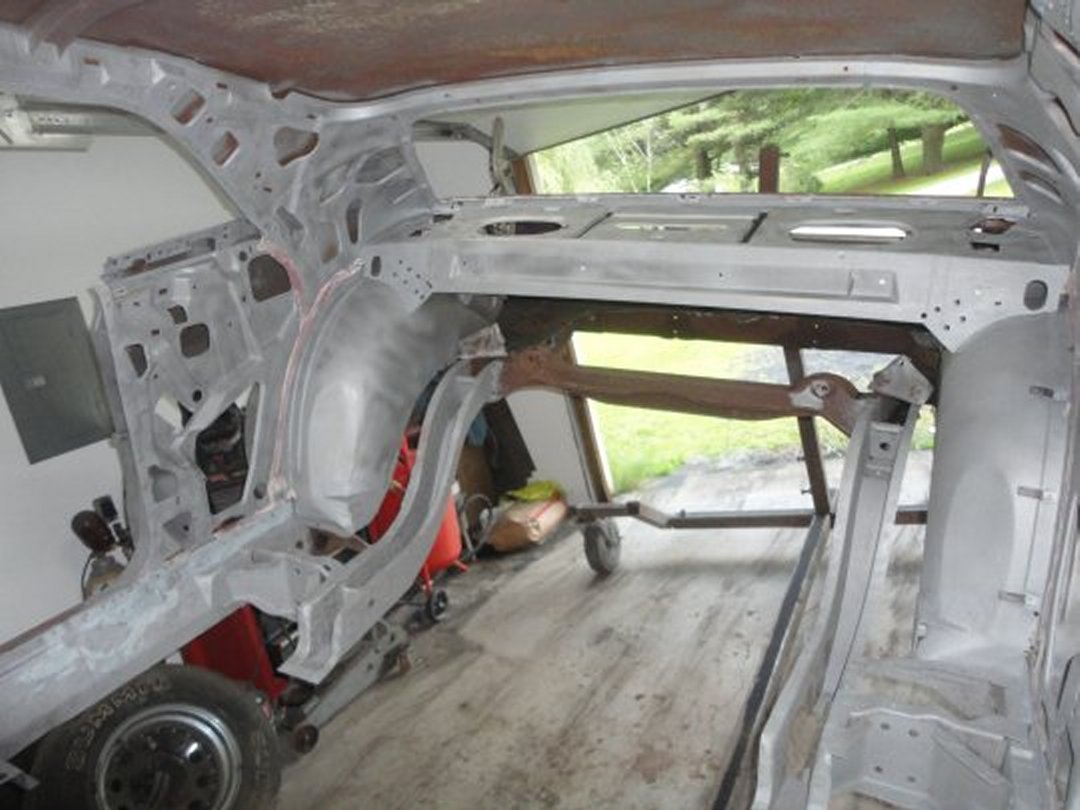 3) I stopped sandblasting at the upper rear crossmember. It is actually quicker to replace the crossmember than to sandblast, prime and fill in the little pits.



4) I like to make sure to sandblast the inner rear quarter window area. Especially on an E-body since the quarter window track is welded in place and it's impossible to get at once the quarter panels are installed.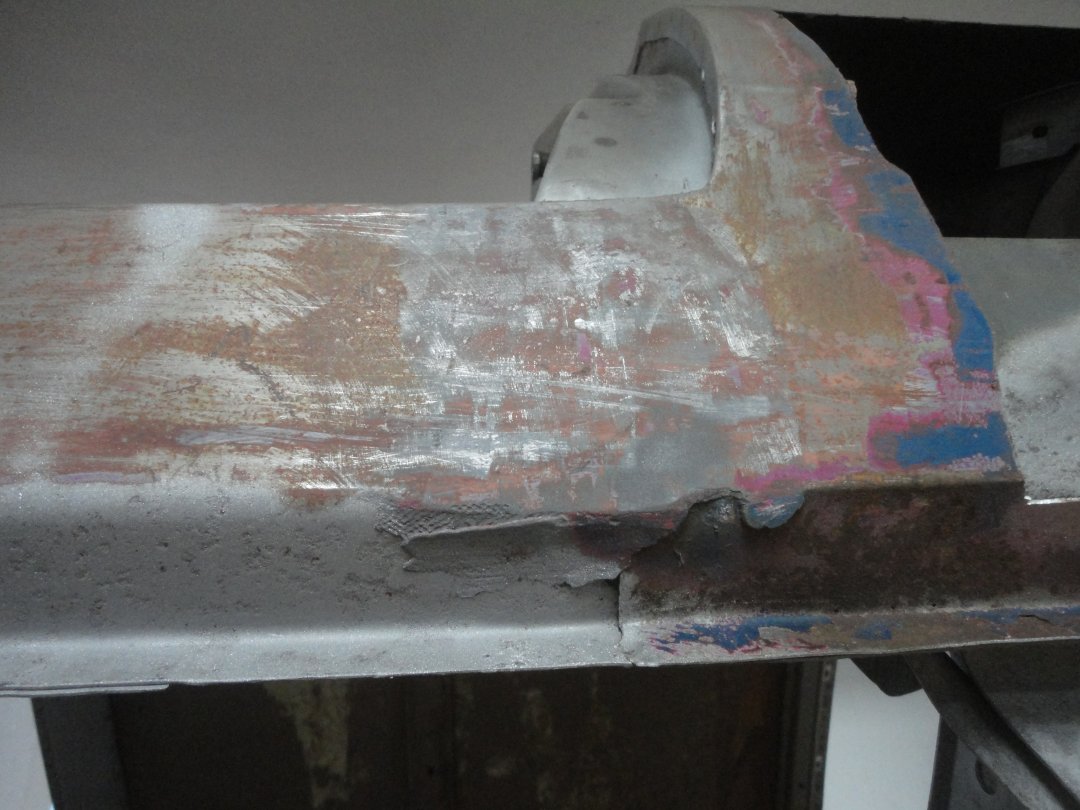 5) Here's a shot showing how poorly the factory lead work was. Pretty sloppy!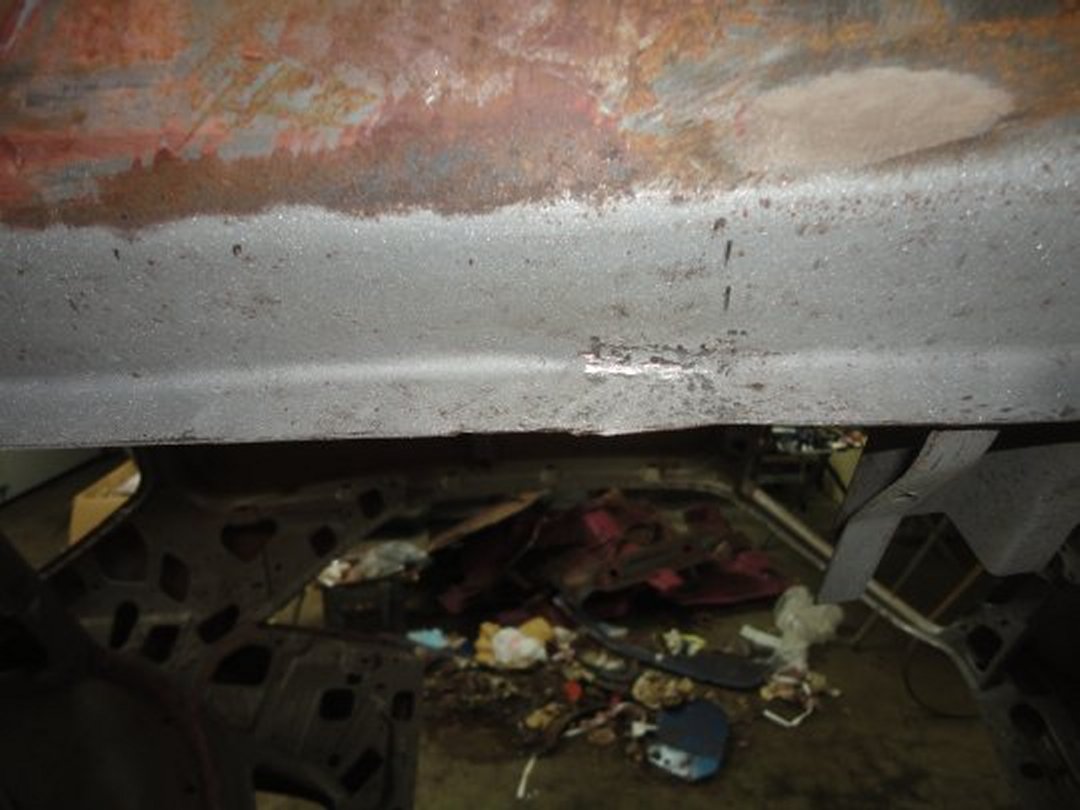 6) The outer rocker panels are supposed to have 4 drain gutters in them. On this car someone had flattened one out.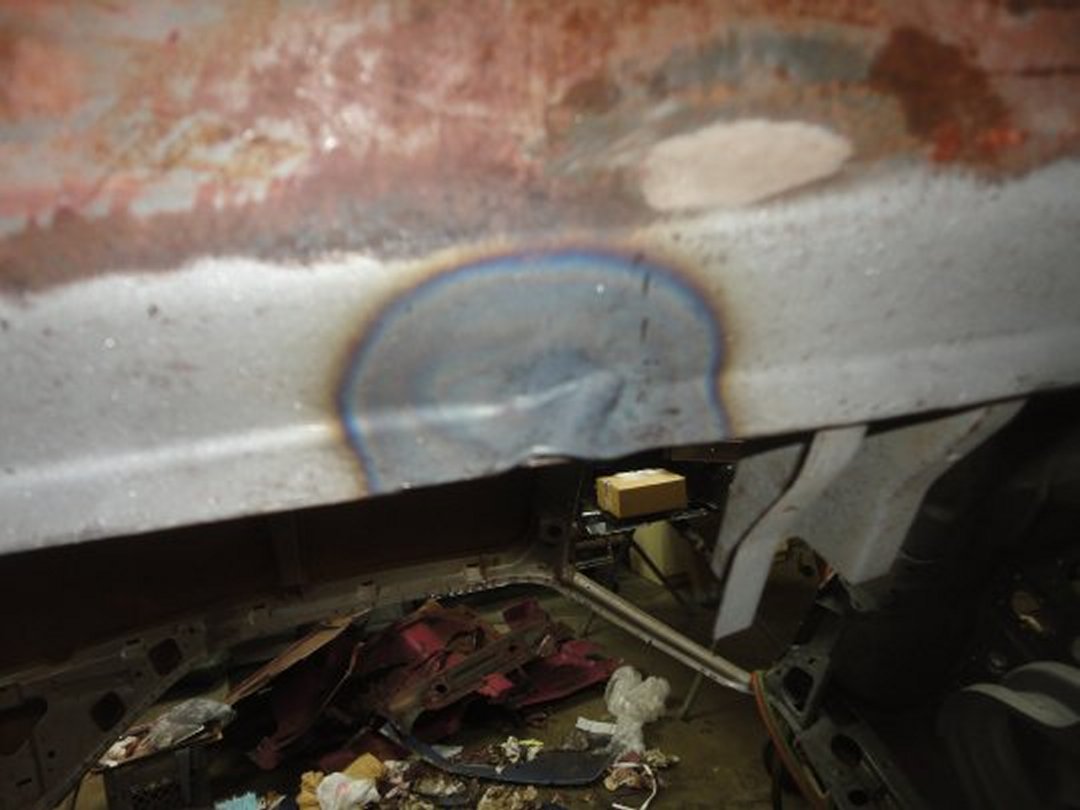 7) To bring back this detail, I heated the outside up cherry red, inserted a flat head screw driver and kept rotating it until I got the shape and angle I needed. I think it turned out pretty good.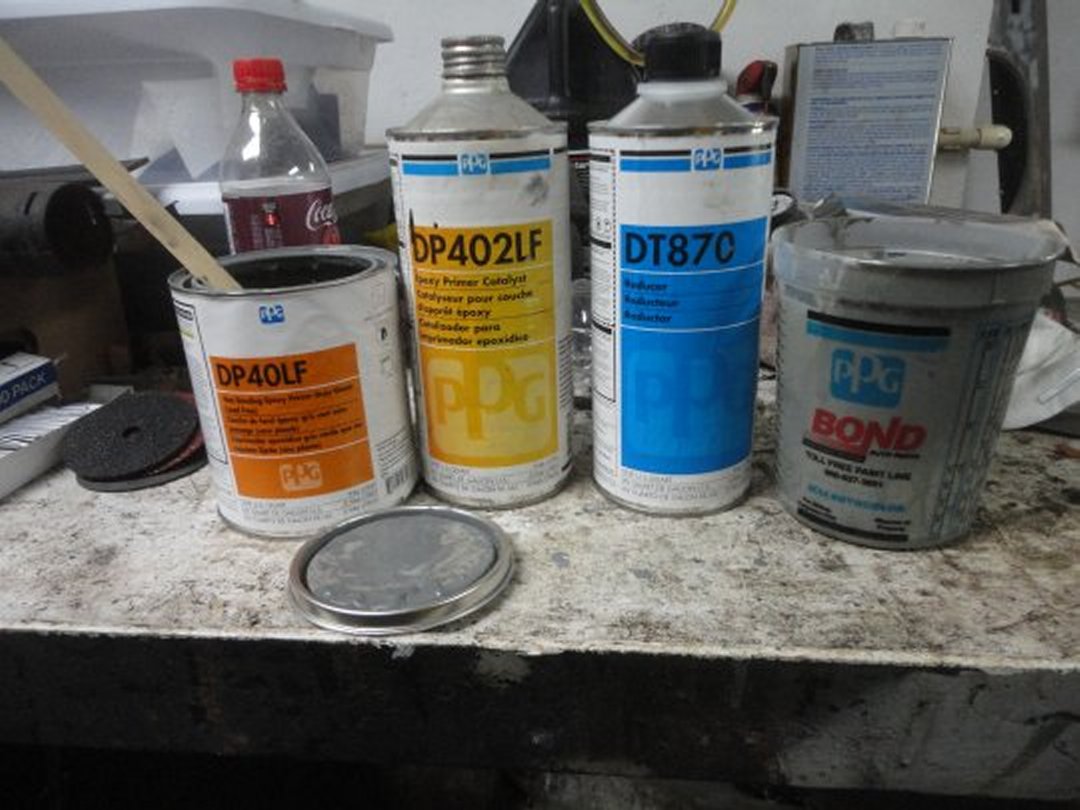 8) I primed all of the surfaces that I sandblasted to prevent them from rusting again. My primer of choice is PPG DP40LF Gray Green for this car since the original factory primer color was similar. I always use PPG epoxy primers on my cars.