RelicRecyclery Index of Projects
Pick the area of interest.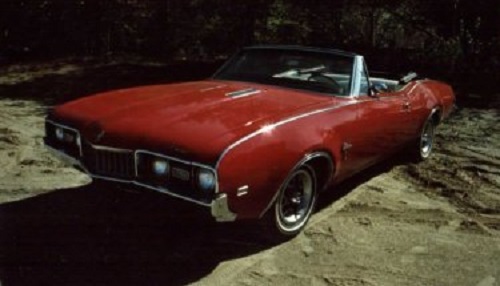 1968 Cutlass S Convertible
Last Updated: July 29, 2020
This is the car that started it all. A 1968 Cutlass S Convertible. I did more of a rustoration on it. It changed hands a couple times after I sold it. Last I heard it was scrapped after many years of being a dismantled shell.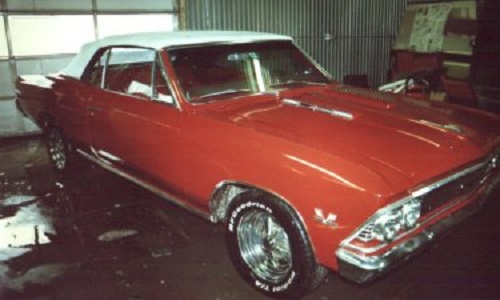 1966 Chevelle SS Convertible
Last Updated: July 29, 2020
A local Vermont car, this 1966 Chevelle SS Convertible lost its original 396 engine many years prior. When I got it, it had a 327-4speed. This was another rustoration project. I sold it to an insurance agent who happened to catch me putting the new carpets in it.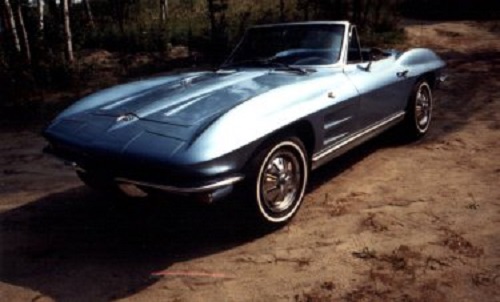 1963 Corvette Roadster
Last Updated: July 29, 2020
Still one of my favorite cars, this car was someone's incomplete project. Prior to dismantling it, it was vandalized in a barn where it was stored. When I finished the restoration on it, I sold it to buy land to build my house on. The last time, I ever saw it was on Christmas Eve 1991, when the new owner came to pick it up to surprise his wife.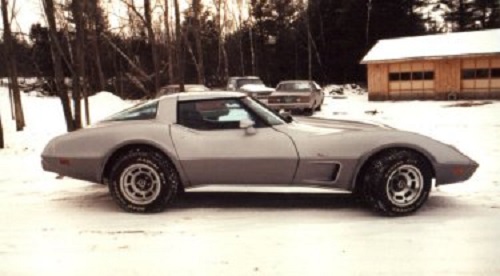 1978 25th Anniversary Covette
Last Updated: July 29, 2020
My father had bought this one, wrecked at an insurance auction. It was a theft recovery and was crashed into a guardrail. At the time the original nose had been replaced with a one piece repo nose. When I discoverd it was a 25th Anniversary edition I bought it on the spot. At the time I was lucky enough to locate an orignal nose and frame, so putting this car back on the road was rather simple.